About Us
We are a small yet perfectly formed collective of senior creative brand strategists and PR communicators, delivering impactful communications support and events for clients in Singapore and across the wider Asia-Pacific region.
We are passionate about intelligent communications and pride ourselves on delivering the very best PR support, understanding our clients and working as an extension of their team to deliver measurable ROI in line with the KPIs that matter.
As a collective of bright and enthusiastic creatives, we do what is needed to get you where you want to be – with a flexible approach incorporating skills and services which go way beyond traditional communications.
Experience
Our combined years of experience means we've seen and done it all. We work with brands and agencies in Singapore and across the wider Asia-Pacific region to provide bespoke communications support across a diverse range of industries.
We've launched celebrity restaurants in Singapore; developed global messaging for a fitness chain looking to expand across the globe; built crucial awareness for a life-saving Singapore-based not-for-profit; generated high-profile global media coverage for an Asia-based arts and culture event, and helped many innovative US and Europe-grown tech companies build their brand in markets across the APAC region.
We don't claim to be experts in every industry but we ARE expert communicators.
Telling your story
Everyone has a story to tell and everyone likes a good story - your company and customers are no different.
Our expert copywriters can help you tell that story in a way which engages your key target audiences to leave the right lasting impression.
We know where your customers spend their time - what they like to read, where they hang out, and where they surf online. And we can help you create and tell stories which resonate with them wherever they might be, at any given time.
Quality is king, and we only engage the most experienced senior writers and editors for our content desk, ensuring the highest professional standards in research, copywriting and proofreading.
Our writers have experience in a wide range of content production from press releases, opinion pieces and blogs, to technical writing, corporate reports, speeches and website copy, to social media content and personal profiles.
Our Services
We work with retainer clients and also on special projects, delivering:
PR strategy & campaigns (media, influencer and internal communications)
Media relations – outreach & media distributions, interviews, briefings, roundtables & events
Crisis communications
Social media campaigns
Analyst & influencer relations
Brand building message development & workshops
Content development – strategy & creation
Media training
Event curation, production & management
PR for Purpose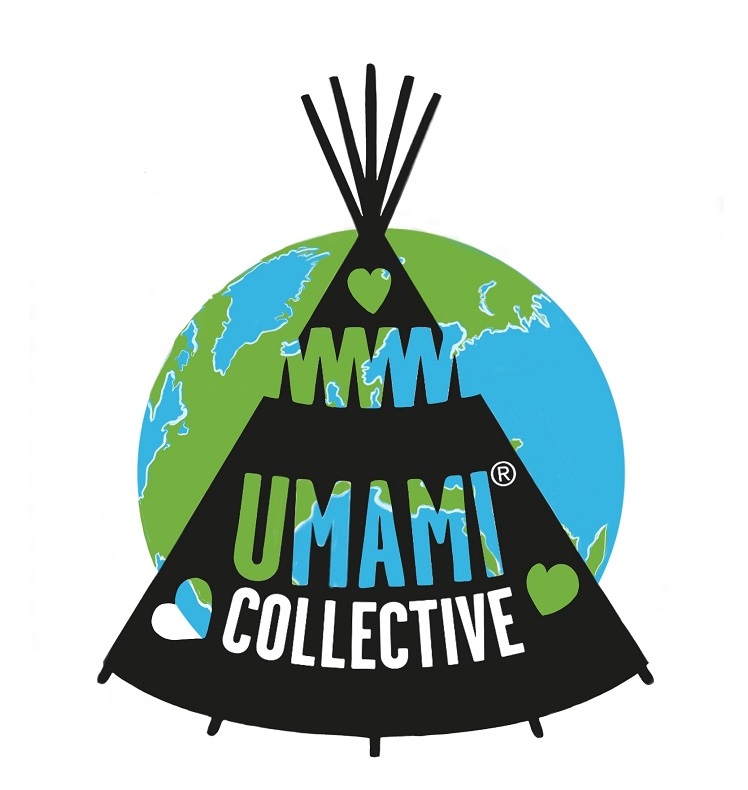 We value purposeful work above all else and provide social purpose organisations (charities, not-for-profits and social enterprises) with preferential rates on all of the services we provide.
Moving the needle for the sake of the greater good is important to us and want to work with you, so if this sounds like what you are looking for, we very much look forward to hearing from you.
You have a great story to tell but don't know how to tell it.
You want your brand to stand out, and want to try something different.
You're tired of hearing buzz words and jargon, and want someone who tells it straight.
You want to work with a true partner and not just an 'agency'.